The holiday season is upon us and this is the busiest time of the year for PetBacker Sitters.
Pet sitters often find themselves swamped during the holidays. Many pet sitters are fully booked quite early, so book early to make sure you're a step ahead of the rest.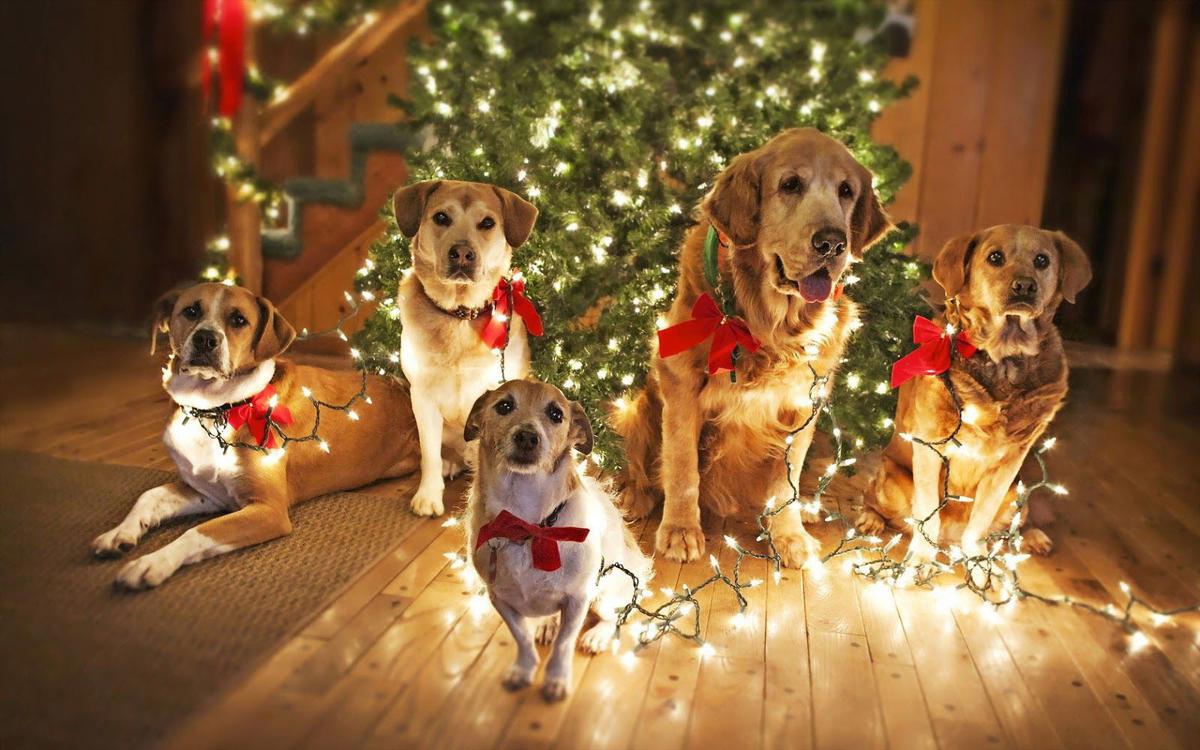 Finding a pet sitter, you trust allows you to truly enjoy your holiday, so pet owners shouldn't delay in seeking professional pet sitters to watch their pets while they're away visiting family, attending holiday parties or simply shopping late.
Knowing that a beloved pet can enjoy the stress-free environment of its own home during the holiday season can provide great peace of mind for pet owners.
Why you Should Book Your Pet Sitter Early?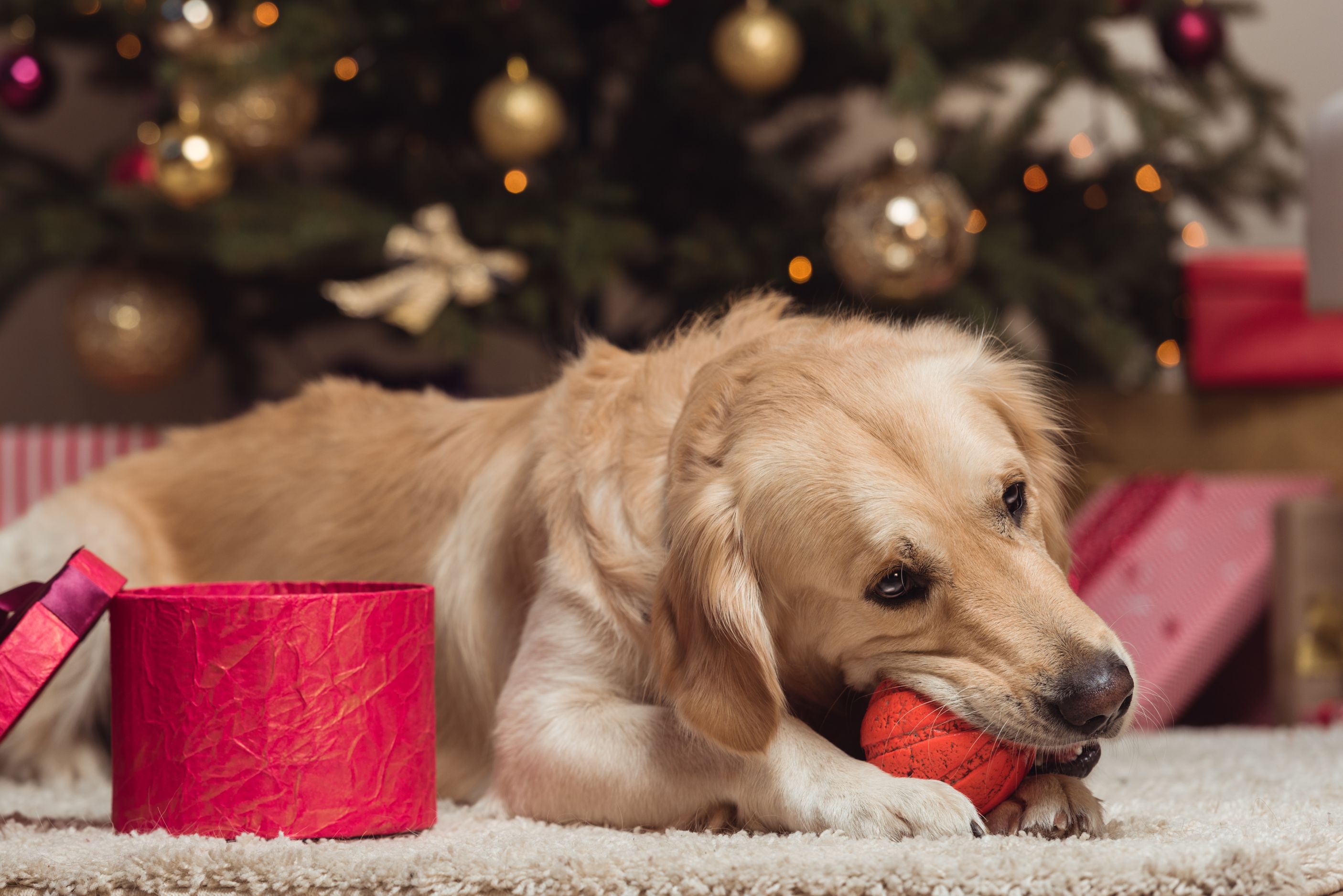 Holidays Are Busy
Christmastime stressful for many people with the rush for finding the perfect presents, for getting all of the season's cooking and baking, making time for all of the celebrations with family and friends or even have plans for going away for the holidays or just need someone to watch your beloved pets while you are out during the season. If you are looking for a pet sitter for your pet, it's important to make an arrangement earlier so that both of you have a stress-free holiday period.

Others Book Early
Yes, you have to act fast. Everyone is busy during the holidays, especially pet sitters become filled very quickly during the holidays, because pet parents want to know their fur kids will be cared for to the same high standards they expect. Some pet parents plan between six months and a year in advance, making their pet sitting reservations early. Book as early as you can to ensure your pets have a place on the appointment calendar.


If you plan to travel
It's a worry to leave pets behind when you're traveling. But if you start planning early, you have the best shot at finding the best care for your pets. Book early to lock in your preferred sitter, and you can hit the road happy. Careful planning may reduce your holiday stress and theirs.

We are here to connect you and pet lovers who are ready to help you take care of your pets like it were part of their family, belly rubs and hugs included.
We have a vast network of professional pet sitters and dog walkers, which makes it easy to find a loving sitter near you, each of whom has extensive experience with caring for pets, and ready to care for your pets while you enjoy your holidays.
Whatever your pets need when you can't be there for them, we've got your back, and more. Anywhere, anytime. We are committed to making pet care safe, easy, and affordable so that your pet gets the best.
,