1. Adopting a pet saves a life.
Each year, approximately 7.6 million animals, feral and stray, enter animal shelters and yet every single one of the easily adoptable 2.7 million dogs and cats are euthanized in the United States alone. This is simply because of overcrowding as too many pets come into shelters and too few people think of adopting when looking for a pet. More than 200,000 dogs are abandoned every year. Adoption gives the pet a crucial second chance.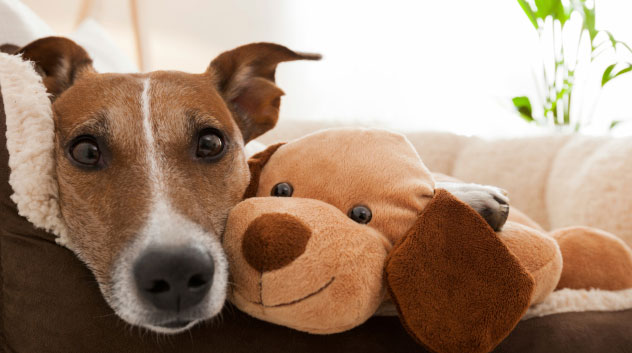 (Image source: Petfinder)
Shelters are loaded with healthy, active and sweet animals that were given up not because of their behavior, but due to the issues of their unloving guardians. Reasons for surrendering a loving pet into a shelter include: a divorce, a move, a new baby or because the family was not ready for all the responsibilities that came with the pet.
2. Pet adoption is much cheaper when compared to buying a new pet.
Buying a pet can easily cost you $500 to $2000 – and that doesn't even include the vet checkups! Adopting a pet, however, only costs you $50 to $400 and usually, when adopting a pet, the cost of spaying/neutering, first vaccinations and sometimes even micro-chipping is already included in the pet adoption price. This not only saves you money, but also the pet's life!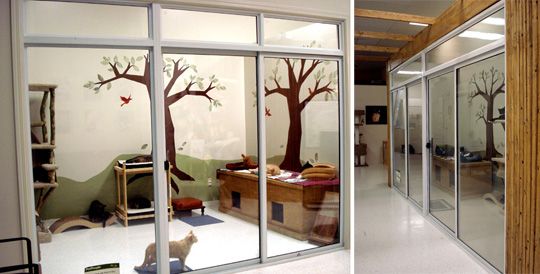 (Image source: Hauspanther)
3. Most pets that are in animal shelter have been taken care of before.
Most of the pets in shelters have been in a house before. This means that they are obedient and may even know a few tricks like 'sit' or 'roll', and these can save you time, and if they were trained well, avoids these dogs from biting and nibbling on your precious household objects.
What age should the pet be?
Depending on different people's preferences, some prefer to adopt pets that are young and others prefer middle-aged pets.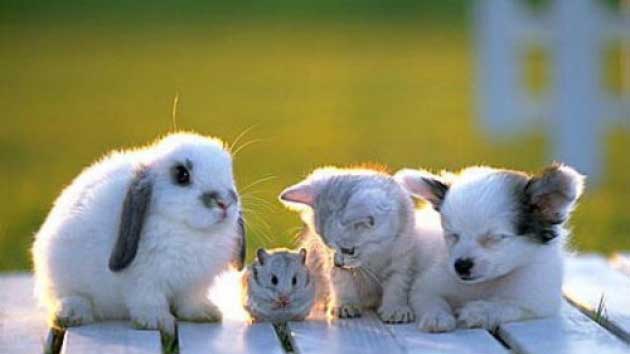 (Image source: Hancock Animals)

Young pets can be noisy
Puppies, kittens or any type of young animal can be noisy and annoying for some people. Although all they do is eat, sleep, defecate and repeat, they can be noisy throughout the day for as long as 9-15 months for puppies and 6 months to a year for kittens, until they fully mature. Most of the time, it's because they are hungry, but they will always be looking for a companion, so make sure you're ready when considering to adopt young pets. The chores of taking care of a young pet includes potty training, spending time with them, feeding them and many more, but young pets like puppies are kittens are a ton of fun to play with. They are funny, clumsy, active, and fast learning. Taking care of a pet from a young age till old age creates an unbreakable bond between the pet and you. Having a best friend and loyal pet is the best thing anyone could wish for. Research have shown that puppies can help you live longer and there are other health benefits associated with pet ownership (particularly dogs). Many studies show that owning a pet has a positive impact on cardiovascular disease, hypertension, infection control, allergies, stress related problems, blood pressure and psychological issues.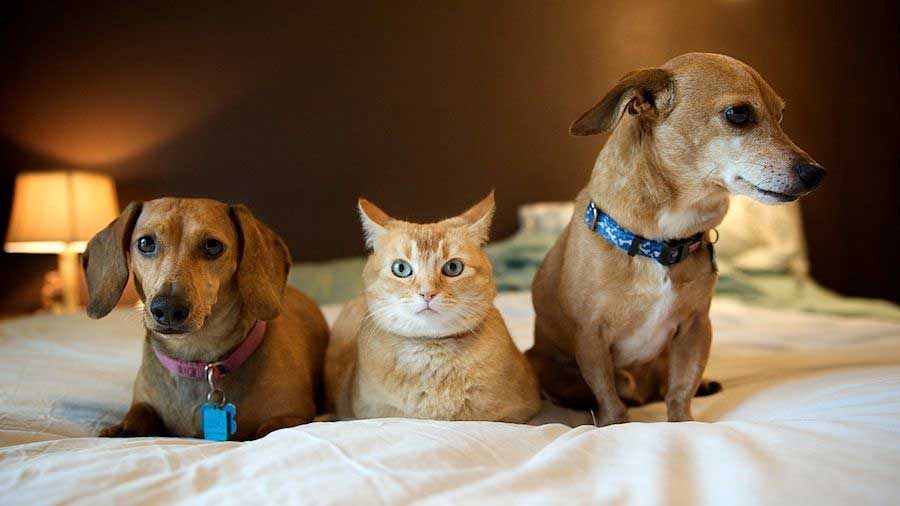 (Image source: Murphy Dog Studio)
Middle-aged pets can be aggressive
No one knows what a pet has gone through before it enters an animal shelter. Some of them might have been abused and tortured, some might have been abandoned, some might have run away from home and some of them might have been placed in the shelter because the owner couldn't take care of the pet anymore. If a middle-aged pet has been abused or tortured, it can be quite aggressive. This is because aggression in a pet is motivated by fear. Fear of being abused again. For example, an abused dog will exhibit more attachment and attention-seeking behavior than their counterparts. They also display more fear and aggression towards unfamiliar people and unfamiliar dogs. However, pets that have been treated properly are obedient and loving.
What do I do if I don't like the pet I adopted?
There have been many occasions where the adopted pet is disliked by the new owner. This may be because of the pet's behavioral problems or sicknesses. To prevent this from happening, always ask the staff member in the shelter about the history of the pet, for example:
Does it have an aggressive behavior?
Does it like to bite and nibble on things?
Is it friendly towards other animals?
Is it diagnosed with any kinds of sickness, disease or cancer?
How old is it?
What is the breed of the dog/cat?
Where did they find it from?
Has it been spayed/neutered, vaccinated and micro-chipped?
Has it been abused by its previous owner?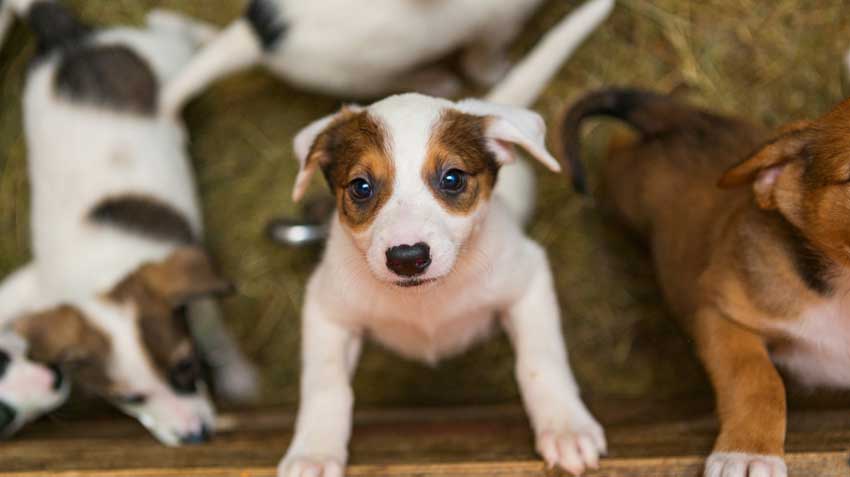 (Image source: Pet Health Zone)
If you really want to get rid of your pet, do not abandon it. Abandoning your pet is the worst thing you can do.
There are 60,000 stray cats and 7,000 stray dogs in Singapore.
In total, 102,363 strays were picked up by UK councils in 2014-15 – and 110,675 dogs in 2013-14.
Hong Kong spent HK$1.5 million putting down 8,700 stray animals
250,000 cats and dogs killed every year in Australia
70 million stray animals in USA
30 million strays in India
Sending your pet back to the shelter is not a good idea as you are bringing it back to square one. If your pet is diagnosed with a disease, you can bring it to a vet to have it treated. If you just don't like the pet's personality or behavior, find a friend that would properly care for your pet and ask them if they would like to adopt it. If you are really unable to find a new owner for your pet, try to work with the pet and over time, you may start to form an unbreakable bond with your pet.
If you already have a pet at home and you are thinking of getting a new pet, you need to consider if they would be friendly or aggressive towards each other.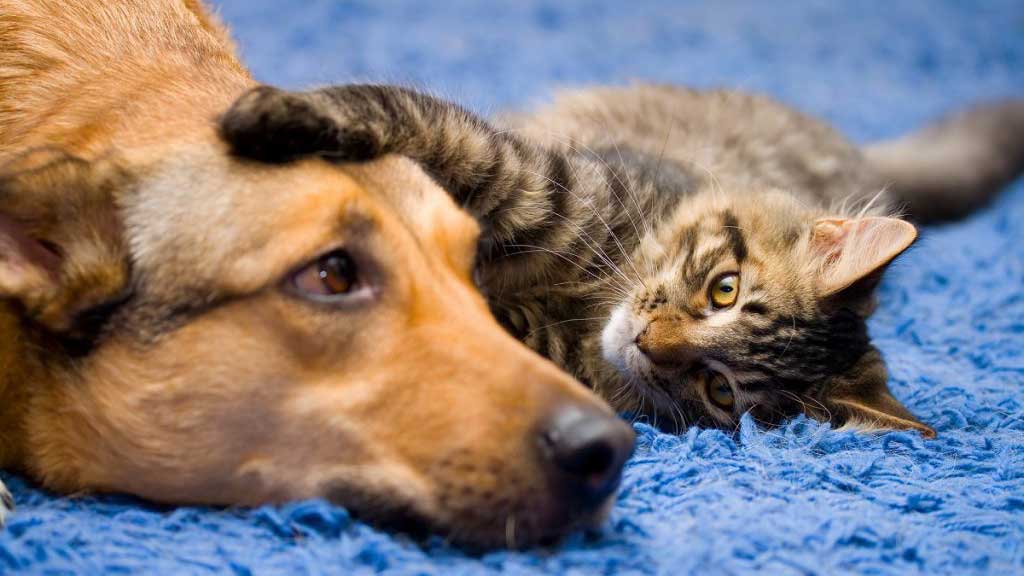 (Image source: Get your pet)
If you are considering to get a new pet when you already have one at home, choose one that is not so aggressive or middle aged. Young pets like puppies or kittens would make it easier to be introduced to your pet at home. It is also easier to get your pets to become friends at a young age, as they will grow up together and treat each other like family. If you're still not sure on how to get a new pet to become friends with a current pet, check out our useful tips on how to teach two dogs or a cat and dog to get along as friends.
Where can I adopt a dog, cat or other pets near me?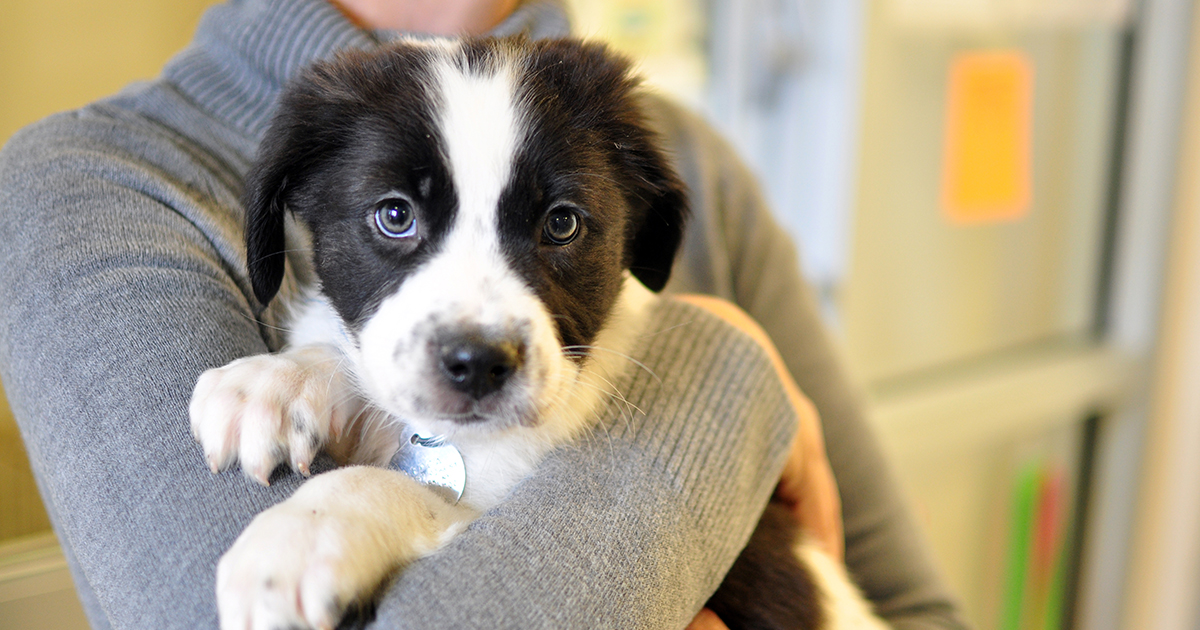 (Image source: ASPCA)
Pet adoption USA

PetFinder
ASPCA
Adopt-a-Pet
Best Friends Animal Society
Pet adoption UK

Battersea Dogs & Cats Home
Pets4Homes
RSPCA
Blue Cross
Cheltenham Animal Shelter
Pet adoption Australia

PetRescue
Save A Dog
Second Chance Animal Rescue
Animal Welfare League of South Australia
Pets Haven
Pet adoption Singapore

SPCA
Animal Lovers League
Chained Dogs Awareness
HOPE Dog Rescue
Metta Cats & Dogs Shelter
Pet adoption Malaysia

PetAir
PAWS Animal Welfare Society
Second Chance Animal Shelter
Puppycom
RescueMe
Not confident about owning an adopted pet?
If you're not ready to own a pet, PetBacker has a solution for you – sign up as a pet sitter for house sitting or a dog walker on our website! Pet house sitting gives you a firsthand experience of what it feels being with a pet. This can help you get prepared for the responsibilities that come with taking care of an adopted pet.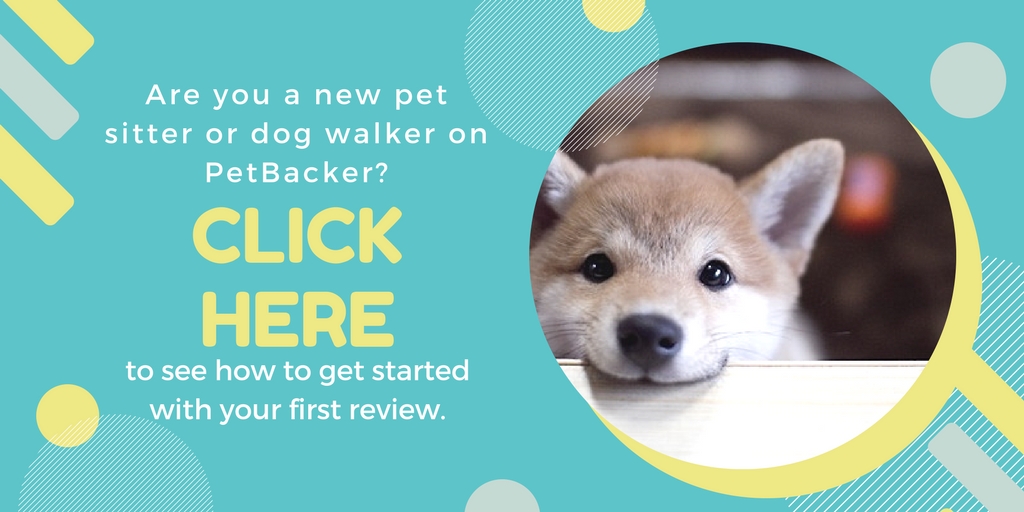 If you are looking to adopt a dog, being a dog walker would be an excellent way to get a feel of handling a dog and get some exercise too! Read our article on the tips to be a dog walker before you start.